Android
How to Set up Mobile Network
Android
10611
Table of contents
---
Automatically select network
Usually the Android 9 device connects to your phone company automatically. If this network is not available, you can deactivate the option and search for mobile networks yourself.
Android 9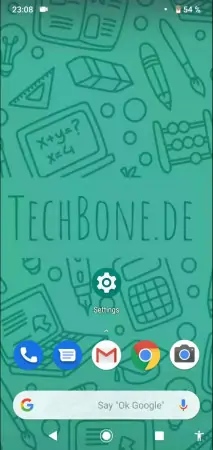 Open the settings
Tap on Network & Internet
Tap on Mobile network
Tap on Advanced
Activate or deactivate Automatically select network
---
Network type
If you notice that your mobile data is slow, it could may be fixed by choosing another network type.
Android 9
Open the settings
Tap on Network & Internet
Tap on Mobile network
Tap on Advanced
Tap on Preferred network type
Choose a network type
---