Huawei
How to Block a Phone number
Huawei
4237
Table of contents
---
Block unknown numbers
If you don't like to receive anonymous calls, you can block them directly over the menu of your Huawei device. This will block all unknown numbers.
Android 10 (EMUI 10.0)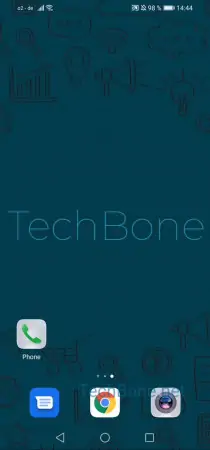 Open the Phone app
Open the menu
Tap on Blocked
Tap on Call block rules
Tap on Block private/withheld numbers
---
Block phone number from call history
We can block any annoying number directly from the Huawei smartphone's call history if we wish. This feature is not difficult to find and makes it even easier to block calls from alleged contests or surveys.
Note: A phone number can be unblocked the same way.
Android 10 (EMUI 10.0)
Open the Phone app
Tap and hold a phone number or entry
Tap on Block contact
---