Huawei
How to Clear App Cache
Huawei
543
Table of contents
---
Delete app cache
Should an app no ??longer work properly on the Huawei smartphone or display error messages, it can help to clear the cache of the individual app. This deletes temporarily stored files that may have overlapped and lead to functional restrictions.
Android 10 (EMUI 10.0)
Open the settings
Tap on Apps
Tap on Apps
Choose an App
Tap on Storage
Tap on Clear cache
---
Clear app data
We can delete the app data of installed apps on the Huawei smartphone, which is similar to a fresh installation. Deleted content of the corresponding app includes data, settings, photos/videos, scores and app-specific files.
Note: If no explicit backup was created, the data cannot be restored after it has been deleted.
Android 10 (EMUI 10.0)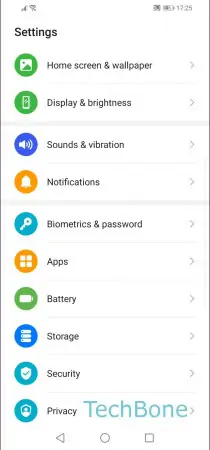 Open the Settings
Tap on Apps
Tap on Apps
Choose an app
Tap on Storage
Tap on Clear data
Confirm with OK
---