Huawei
How to Print with the Huawei Phone
Huawei
517
Table of contents
---
Choose a print service
If you want to print files, like for example PDF-forms, you can do so right from your Huawei device, as the most printers nowadays are connected to our network or bluetooth. The Huawei device brings the standard settings or printing services with it, other services can be downloaded.
Android 10 (EMUI 10.0)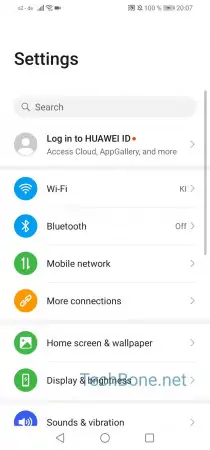 Open the settings
Tap on More connections
Tap on Printing
Choose a print service
---
Add a printer
The Huawei smartphone automatically finds or detects all popular printers when both devices are connected to the same wireless network. Depending on the printer model, they can also be connected via WiFi Direct. If a printer is not found, it can be added based on its IP address.
Android 10 (EMUI 10.0)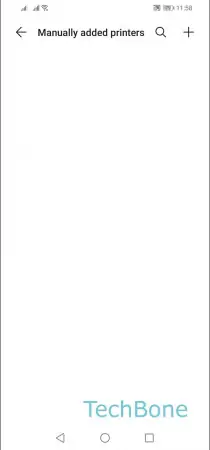 Open the Settings
Tap on More connections
Tap on Printing
Tap on Default Print Service
Tap on More
Tap on Add printer
Tap on Add
Enter the Hostname or IP adress an tap on Add
---