Huawei
How to Restart & Turn Off the Huawei Phone
Huawei
821
Table of contents
---
Power off
Nowadays, there are many different modes, such as Do Not Disturb, Sleep Time, or Concentration Mode, that prevent us from turning off the smartphone.
It is still useful to turn off the Huawei smartphone occasionally, as applications, processes, and services are terminated and installations are completed in the background. Besides, the battery life is also extended.
Android 10 (EMUI 10.0)
Tap and hold the power button
Tap on Power off
Confirm with Touch to power off
---
Restart
To complete installations or their processes in the background, we can restart the Huawei smartphone, which can also speed up a slowed down operating system by clearing the cache and closing apps or applications.
Android 10 (EMUI 10.0)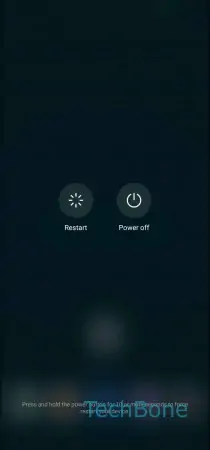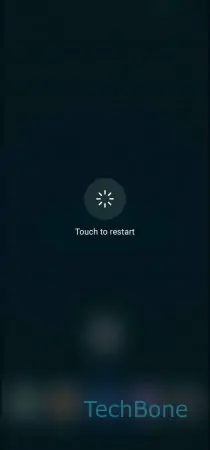 Tap and hold the power button
Tap on Restart
Confirm with Touch to restart
---