LG
How to Add or Delete Contacts
LG
339
Table of contents
---
Delete a contact
Contacts created on the LG smartphone can also be deleted, no matter what account or location they are saved in, and in addition to deleting a single contact, multiple contacts can be deleted at the same time using multiple selection.
Android 9 (LG UX 9.0)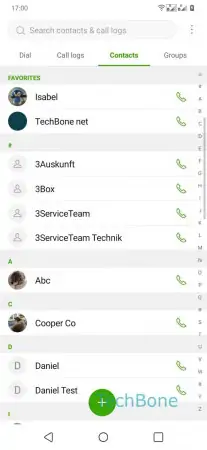 Open the Contacts-App
Tap on desired Contact
Tap on Delete
Confirm with Delete
---
Add a new Contact
Saving a phone number as a contact not only has the advantage of displaying the name instead of the number, but also allows you to save a lot of other information about the contact, including
Name
Telephone number (home, work, mobile, fixed network, ...)
e-mail address
website
Address
Notes
Dates and birthday
and much more
This guide shows how to easily add a contact to your LG smartphone.
Android 9 (LG UX 9.0)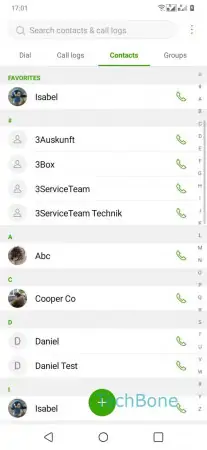 Open the Contacts-App
Tap on Add
Enter all desired Details and tap on Save
---
Add contact to favorites
When contacts are added to the Favorites on the LG phone, they are displayed with priority, so a new category with Favorites is displayed at the top of the Contacts app. Favorite contacts are also preferred in the Share function.
Android 9 (LG UX 9.0)
Open the Contacts-App
Tap on desired Contact
Tap on Mark as Favorite
---