Oppo
How to Adjust Wi-Fi Settings
Oppo
59
Table of contents
---
Proxy Server
With a proxy server, you can surf the Internet anonymously, because the actual IP address of the Oppo smartphone is hidden. To set up a proxy, a WLAN connection must already be established. Afterwards, the proxy can be set up.
Android 10 (ColorOS 7.0)
Open the Settings
Tap on Wi-Fi
Tap on Wi-Fi Connection you want
Tap on Proxy
Choose between None, Manual and Auto-Config
---
Auto select the best Wi-Fi
If several WLAN networks already connected are within range, the Oppo-Smartphone itself decides which one to use, but the automatic switch between the WLAN networks can also be deactivated.
Android 10 (ColorOS 7.0)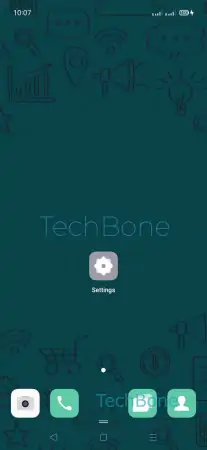 Open the Settings
Tap on Wi-Fi
Tap on Wi-Fi Assistant
Enable or Disable Auto select the best Wi-Fi
---