How can I enable the sidelight on the Galaxy M51?
---
1 Answers
---
Hello Eine_Muh. Edge Lighting can be changed as follows:
---
Android 10 (One UI 2.0)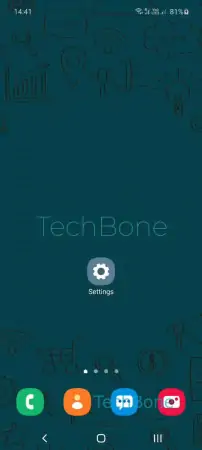 Open the Settings
Tap on Display
Tap on Edge screen
Enable or disable Edge lighting
---
---
Write reply
To be able to write an answer you must first register!