Samsung
How to Manage Bookmarks in Samsung Browser
Samsung
568
Table of contents
---
Bookmark
Frequently visited websites can not only be stored on the access but also added as bookmarks.
We can also create and sort bookmark folders in the Samsung Browser Internet Folder, and in addition to moving bookmarks, they can also be re-sorted.
Android 10 (One UI 2.0)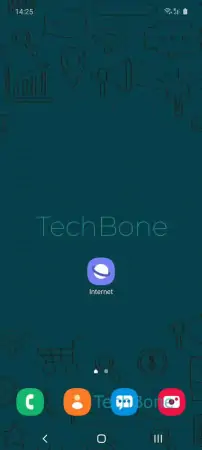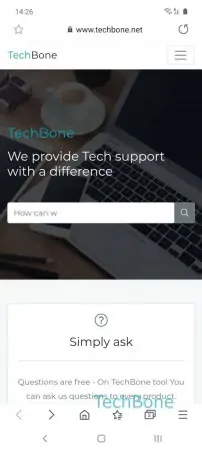 Open the Samsung Internet Browser
Open the desired Website
Tap on Add Bookmark
---
Add Bookmark Shortcut to home screen
In addition to saving websites as bookmarks in the Samsung browser, you can also add them to the home screen of your Samsung device, creating a link to the website, just like an app, which can be moved or sorted into folders as usual.
Depending on the web page, the shortcut can be used to start a "web app". In this case, the page is started (via the shortcut on the home screen) in a windowed mode in which no browser settings, address bar or other functions are available. However, whether this mode is called up is up to the web page and cannot be influenced.
Android 10 (One UI 2.0)
Open the Samsung Internet Browser
Navigate to desired Webpage
Open the menu
Tap on Add page to
Tap on Home screen
Tap on Add
---