Samsung
How to Adjust Vibration Settings
Samsung
850
Table of contents
---
Vibrate while ringing
By default, the Samsung device does not vibrate during incoming calls, and the vibration when the phone rings can be turned on and off in the device's sound settings.
Android 10 (One UI 2.0)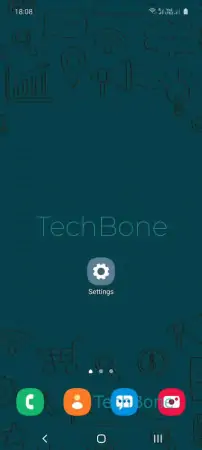 Open the Settings
Tap on Sounds and vibration
Enable or disable Vibrate while ringing
---
Vibration pattern
Samsung also offers vibration patterns with its user interface. When an incoming call is received, the Samsung device (if activated) vibrates with a long standard vibration. Vibration patterns can also be selected in the form of a heartbeat, knocking or waltz.
Android 10 (One UI 2.0)
Open the Settings
Tap on Sounds and vibration
Tap on Vibration pattern
Choose desired pattern
---