Xiaomi
How to Set individual system app settings
Xiaomi
674
---
The System App Preferences offers settings options for the standard Xiaomi smartphone apps, including: updates for System Maps, Tasks, Notes, Quick Apps, Cloud, Call Preferences, Contacts, Messages, Calendar, Security, Camera, Photos, Music, Browser, Recorder.
Here we can make app-specific settings, such as sorting contacts in the Contacts app, or (de)activating call forwarding in the call settings.
Note: In this guide we will only navigate to the overview mentioned above, further options are available after selecting the app.
Android 11 | MIUI 12.0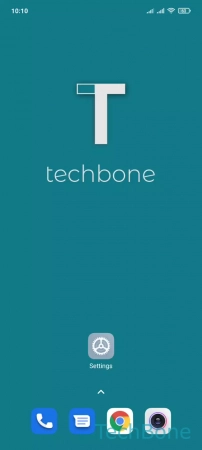 Tap on Settings
Tap on Apps
Tap on System app settings
Choose an app
Enable or disable the desired option
Download instructions?
If you need the manual often or offline, you can download it here as a PDF document for free.
Download
---