Xiaomi
How to Set individual system app settings
Xiaomi
1792
---
The System App Preferences offers settings options for the standard Xiaomi smartphone apps, including: updates for System Maps, Tasks, Notes, Quick Apps, Cloud, Call Preferences, Contacts, Messages, Calendar, Security, Camera, Photos, Music, Browser, Recorder.
Here we can make app-specific settings, such as sorting contacts in the Contacts app, or (de)activating call forwarding in the call settings.
Note: In this guide we will only navigate to the overview mentioned above, further options are available after selecting the app.
Android 11 | MIUI 12.0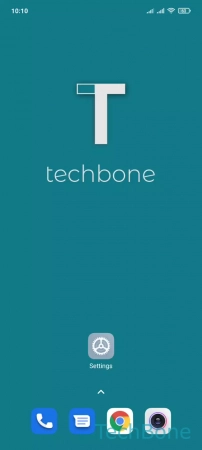 Tap on Settings
Tap on Apps
Tap on System app settings
Choose an app
Enable or disable the desired option
---