OnePlus
How to change grid layout on home screen
OnePlus
2546
The OnePlus smartphone's start screen grid or /-layout can, as usual, be set in predefined grids of 5x5 or 5x6.
Here we can choose whether three, four or five columns should be set next to each other for the app arrangement.
Furthermore, the size of the app icons can be set in three different dimensions.
Android 10 | OxygenOS 10.0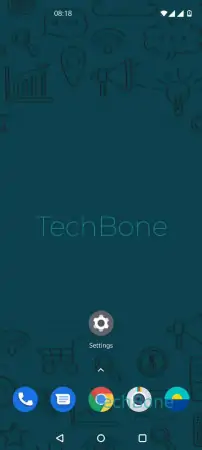 Tap and hold a free area on home screen
Tap on Home settings
Tap on Home screen layout
Choose a layout
Tap on Save
Choose Cancel or Align
---