OnePlus
How to use the stopwatch
OnePlus
2126
The Clock app on the OnePlus smartphone includes a timer and a stopwatch option that provides all the usual or necessary functions.
In addition to starting, pausing and stopping the stopwatch, we can record and compare individual lap times.
Note: In this guide, we start the stopwatch, stop a lap time, pause and reset it.
The above steps are for illustration purposes only and can be skipped in part.
Android 10 | OxygenOS 10.0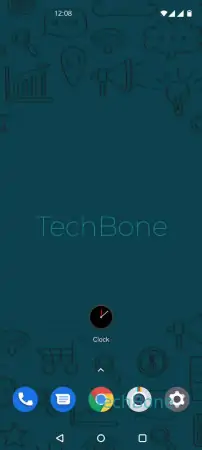 Open the Clock app
Tap on Stopwatch
Tap on Start
Tap on Lap timer
Tap on Pause
Tap on Reset
---