Xiaomi Redmi 9A

my redmi 9a has no dual app?
Mi Community says that there's dual app feature on my redmi 9a but i can't find it:(
---
2 Answers
---
Hello angeline!
Please use the following tutorial to check if the function is available on your device.
If not, then Xiaomi has decided not to do so due to the hardware used for performance reasons.
Greetings!
---
Android 10 | MIUI 11.0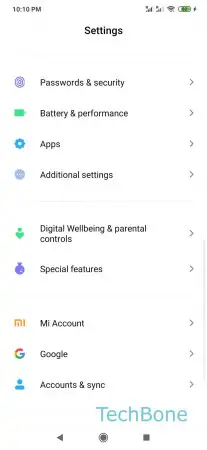 Open the Settings
Tap on Apps
Tap on Dual apps
Enable or disable the App you want
Confirm with Turn on/OK
---
Hi, for you to see the DUAL APP settings, you must first install any application that normally need DUAL (WhatsApp, Tik Tok, Viber) and at the end of the installation, when the phone finishes scaning the installed app you will notice "DUAL APP" option next to the "OPEN" button. Click it and it will take you to the "dual app settings" where you can enable/disable the app you want. After that it will disappear again :)
---
Write reply
To be able to write an answer you must first register!