Xiaomi
How to Display Download button for videos and images
Xiaomi
1243
---
By default, videos and images are automatically downloaded on the Xiaomi smartphone for fast operation while browsing in the internet. However, this has a negative effect on data consumption. We can counteract this problem by disabling the automatic downloading of videos. Content is only downloaded after tapping it.
Android 11 | MIUI 12.0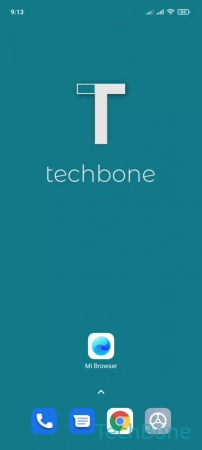 Tap on Mi Browser
Tap on Profile
Tap on Settings
Enable or disable Download images and videos
Download instructions?
If you need the manual often or offline, you can download it here as a PDF document for free.
Download
---