Xiaomi
How to Set up Fixed Dialing Numbers
Xiaomi
165
---
We can restrict and specify which phone numbers or numbers with area code are allowed to be dialed from the Xiaomi smartphone.
Note: PIN 2 is required to enable or disable Fixed Dialing Numbers (FDN).
Android 11 | MIUI 12.0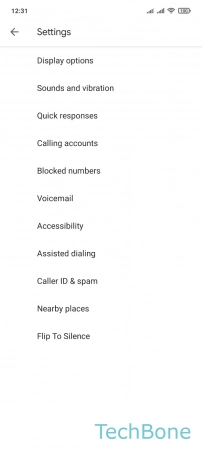 Tap on Phone
Open the Menu
Tap on Settings
Tap on Calling accounts
Tap on Advanced settings
Tap on Fixed Dialing Numbers
Choose a SIM card (Dual SIM)
Turn On/Off Fixed Dialing Numbers and set the FDN list
Download instructions?
If you need the manual often or offline, you can download it here as a PDF document for free.
Download
---