Xiaomi
How to Change Media Volume
Xiaomi
1133
---
We can pre-set the volume for media such as videos, music, or games on the Xiaomi smartphone, but the media volume can be adjusted using the Volume Up/Down buttons when a video is playing, for example.
Android 11 | MIUI 12.0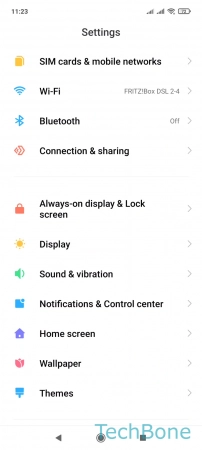 Tap on Settings
Tap on Sound & vibration
Swipe left or right to adjust the Media volume
Download instructions?
If you need the manual often or offline, you can download it here as a PDF document for free.
Download
---