Xiaomi
How to Forget saved Wi-Fi networks
Xiaomi
1477
---
There are several reasons why you might want to delete saved wireless networks from your Xiaomi smartphone, one of the most common being reconnecting to your home network because somehow a mistake has crept in and the Internet is slower than usual.
Android 11 | MIUI 12.0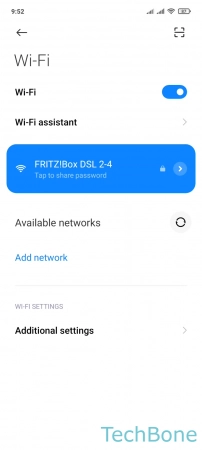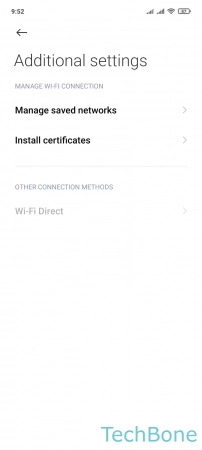 Tap on Settings
Tap on Wi-Fi
Tap on Additional settings
Tap on Manage saved networks
Choose a Wi-Fi network
Tap on Forget network
Download instructions?
If you need the manual often or offline, you can download it here as a PDF document for free.
Download
---