Table of contents
---
Notification after Reading NFC Tag
If an NFC tag has been successfully read on the LG device, a notification can be sent, which must be activated in the settings.
Android 9 (LG UX 9.0)
Open the Settings
Tap on NFC
Enable or Disable Tag reading
---
NFC
NFC allows you to send and receive files over short distances. Just like a bank card, it allows LG devices to make payments via NFC, as well as transfer files to other compatible devices using this function (Android Beam).
Note: Not every LG device has NFC.
Android 9 (LG UX 9.0)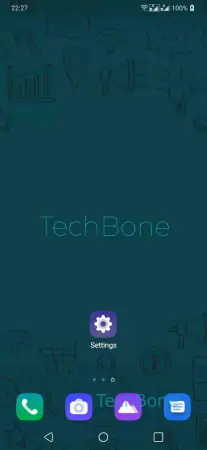 Open the Settings
Enable or Disable NFC
---