OnePlus
How to enable or disable Bluetooth tethering
OnePlus
3081
Just like USB tethering, there is a wireless alternative to provide the OnePlus smartphone's own Internet connection - the Bluetooth tethering function.
Using Bluetooth tethering, Bluetooth devices such as laptops, tablets or other smartphones can connect to the OnePlus device to access the Internet or data network.
The Bluetooth devices to be connected must first be paired to access the shared network.
Note: For devices that have both a USB port and a Bluetooth receiver, it is recommended that you use USB tethering as this will not drain the phone's battery.
Android 10 | OxygenOS 10.0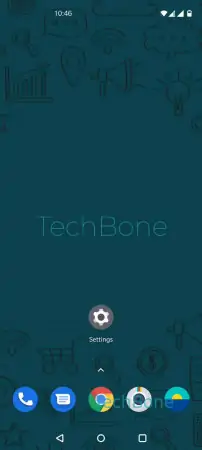 Open the Settings
Tap on Wi-Fi & network
Tap on Hotspot & tethering
Enable or disable Bluetooth tethering
---