OnePlus
How to change wallpaper on home screen
OnePlus
850
Starting the OnePlus smartphone starts the configuration, in which a home screen background can be set immediately. If we skipped this step at first, the background can be changed at any time afterwards.
Due to the different pre-installed backgrounds, we can also set our own photos or images as the start or home screen background, regardless of whether the photos are already on the internal memory or in the Google account.
If you don't want to commit yourself, you can also enable the daily changing background, which provides a daily experience, as we are surprised with random pictures.
Android 10 | OxygenOS 10.0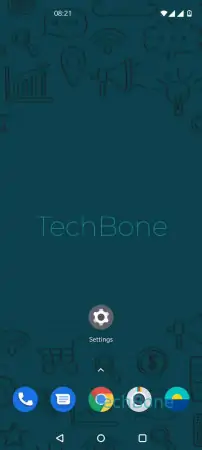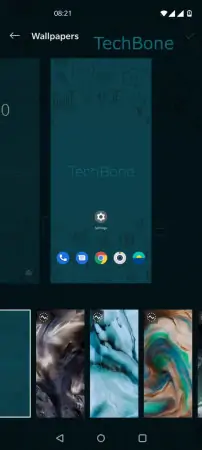 Tap and hold a free area on home screen
Tap on Wallpapers
Tap on My photos or swipe to browse the wallpapers
Choose a wallpaper
Tap on Save
---