OnePlus
How to lock apps with additional password request
OnePlus
776
We can additionally protect apps on the OnePlus smartphone with a password request that immediately asks for the unlock method when the selected apps are opened.
The unlock method of the app lock is the lock screen password.
In addition, you can specify whether the content of notifications of locked apps should be displayed on the screen.
Note: If no screen lock has been set up yet, we will be forwarded directly to set it.
Android 10 | OxygenOS 10.0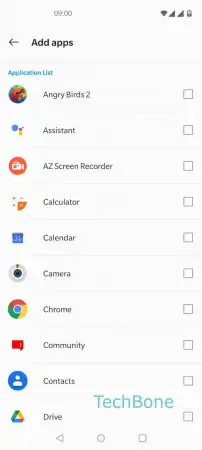 Open the Settings
Tap on Utilities
Tap on App locker
Tap on Add apps
Choose the desired apps
Tap on Back
Enable or disable Hide notification content
---