OnePlus
How to schedule battery saver
OnePlus
872
The power saving mode on the OnePlus smartphone can start automatically in addition to manual activation.
For this we can choose between the following options:
Based on your routine: The battery saving mode is automatically activated when the usual time for recharging is most likely run out.
Based on percentage: After setting a charge level between 5% and 75%.
Android 10 | OxygenOS 10.0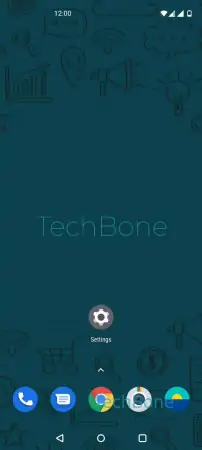 Open the Settings
Tap on Battery
Tap on Battery Saver
Tap on Set a schedule
Choose Based on your routine or Based on percentage
---