Oppo
How to Turn On/Off Mobile data
Oppo
234
---
The Oppo smartphone can access the Internet in many ways. If you have an appropriate tariff, you can use the mobile data. Internet access is via the mobile network. Mobile data can be activated or deactivated on the Oppo device.
Note: A valid access point must be available to use mobile data.
Note 2: The mobile data can also be switched on or off using the quick settings.
Android 11 | ColorOS 11.0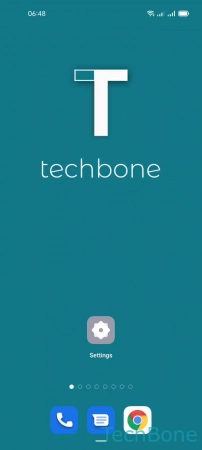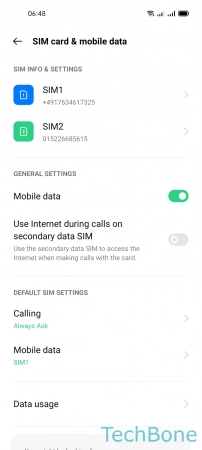 Tap on Settings
Tap on SIM card & mobile data
Enable or disable Mobile data
Download instructions?
If you need the manual often or offline, you can download it here as a PDF document for free.
Download
---