Oppo
How to Turn On/Off Personalized Ads
Oppo
215
---
In order to display personalized advertising, every Oppo smartphone has a unique Advertising ID. Personalized data about the Advertising ID is stored based on usage and surfing behavior. The Advertising ID can either be recreated or deactivated completely. In the latter case, the Advertising ID is no longer sent to advertisers. Advertising is still displayed, but no longer personalized.
Android 11 | ColorOS 11.0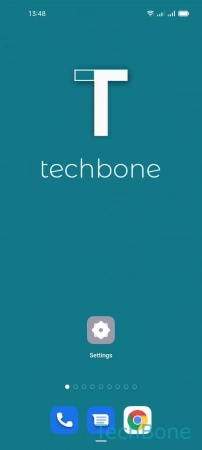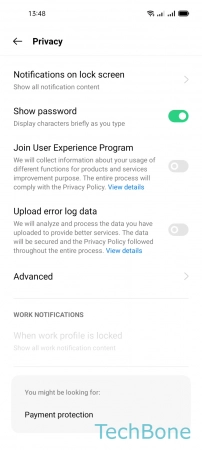 Tap on Settings
Tap on Privacy
Tap on Advanced
Tap on Ads
Enable or disable Opt out of Ads Personalization
Tap on OK
Download instructions?
If you need the manual often or offline, you can download it here as a PDF document for free.
Download
---