Oppo
How to Turn On/Off USB-OTG
Oppo
359
---
With USB-OTG (On-The-Go) you can connect devices like a keyboard, mouse or even storage devices like hard disks and USB sticks to the Oppo-Smartphone. In order for the other devices to be recognized, USB-OTG must be activated in the Additional Settings. After ten minutes of inactivity, USB-OTG will automatically deactivate itself again.
Android 11 | ColorOS 11.0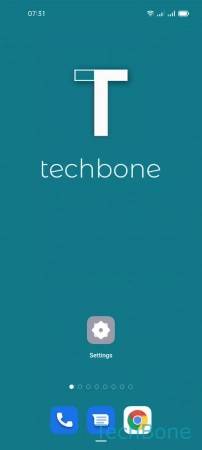 Tap on Settings
Tap on Additional settings
Enable or disable OTG connection
Download instructions?
If you need the manual often or offline, you can download it here as a PDF document for free.
Download
---