Samsung
How to Add apps to the folder on Home Screen
Samsung
367
---
If a folder has been created in any way, more apps can be added to the folder afterwards. Samsung offers several options for this. either the hold and drag method, or the simpler method via the edit menu. the latter is particularly recommended if several apps are to be added to the folder. a maximum of 40 apps can be added to a folder.
Android 11 | One UI 3.0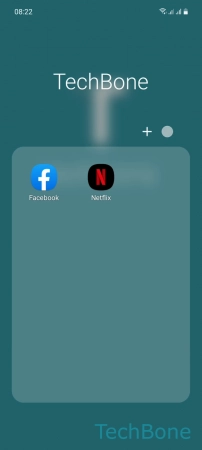 Tap on a Folder
Tap on Add
Select one or more Apps
Tap on Done
Download instructions?
If you need the manual often or offline, you can download it here as a PDF document for free.
Download
---