Samsung
How to Manage Location access from Apps
Samsung
271
---
In order for apps to be allowed to access the location of the Samsung device, confirmation by the user is necessary. If the location usage was wrongly accepted or rejected, it can be adjusted afterwards.
Location sharing for apps can be done either directly from the app or, as this guide shows, through the location settings, and we are free to decide whether the app is allowed to access the location always or only during use or not at all.
Android 11 | One UI 3.0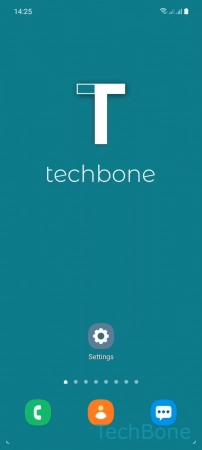 Tap on Settings
Tap on Location
Tap on App permissions
Choose an App
Choose an option
Download instructions?
If you need the manual often or offline, you can download it here as a PDF document for free.
Download
---