Samsung
How to Turn On/Off VoLTE
Samsung
15883
---
VoLTE (Voice over LTE) calls allow calls to be made over the LTE data network than was previously possible over the 2G or 3G network. VoLTE calls not only improve voice quality, but also reduce battery consumption and call setup time. On Samsung devices that support dual SIM, VoLTE calls can be switched on or off for both SIM cards independently.
Android 11 | One UI 3.0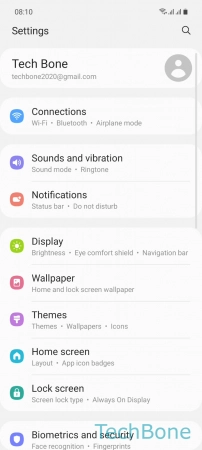 Tap on Settings
Tap on Connections
Tap on Mobile networks
Enable or disable VoLTE calls SIM 1 / 2
Download instructions?
If you need the manual often or offline, you can download it here as a PDF document for free.
Download
---