Xiaomi Mi 10 Pro 5G

Annoying sounds
Xiaomi Mi 10T Pro. How to switch off sounds? When I use fb or messenger - click like, send message, when others sees my message - I get sound... There is no sound in Silent mode. I don't want those sounds in normal mode...
The solution
---
8 Answers
---
Hi Dange, You can enable or disable the notification sound of each app individually:
---
Android 10 | MIUI 12.0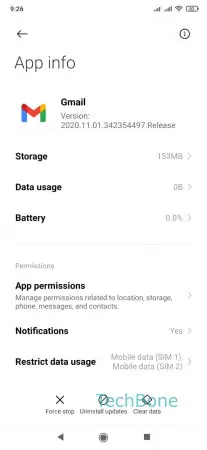 Open the Settings
Tap on Apps
Tap on Manage apps
Choose an app
Tap on Notifications
Enable or disable Allow sound
---
It doesn't help ;-( I don't understand why...
Hi Dange!
Did you already check the other options about notifications of the particular apps?
Greetings!
[Solution]
Hi Dange, yes these are in-app sounds and not notification sounds. In Facebook it works like this:
Open Facebook
Open the menu (top right next to the notification icon)
Scroll down and tap on Settings and Privacy
Tap on Settings
Scroll down and tap Media and Contacts
Disable sounds in the app
Dear Simon - Thank you very much!!! Wonderfull!!!!!
It helped to remove sounds in Facebook.
Could you suggest where to remove in-app sounds in Messenger? Viber? WhatsApp?.......
Hi Dange, glad it worked.
WhatsApp:
Open WhatsApp
Menu (top right, three dots)
Settings
Notifications
Sounds
In other apps, the procedure is similar. Always open app, then the menu and settings.
Wondefull!!! I succeeded :-) Thank you very much!!!
---
Write reply
To be able to write an answer you must first register!