Xiaomi
How to Turn on/off Emergency Location Service (ELS)
Xiaomi
1955
---
When we make an emergency call or send an emergency text message from our Xiaomi smartphone, our current location is sent along with it to inform first responders and rescue workers so that help can arrive more quickly.
Note: If Emergency Location Service is disabled, your wireless carrier may share your location.
Android 11 | MIUI 12.0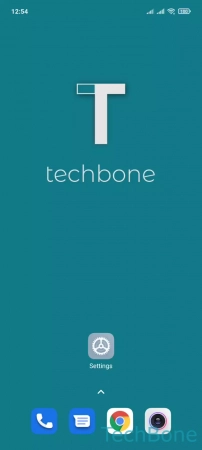 Tap on Settings
Tap on Location
Tap on Emergency Location Service
Enable or disable Send ELS Location
Download instructions?
If you need the manual often or offline, you can download it here as a PDF document for free.
Download
---