Xiaomi
How to Turn On/Off Glide typing
Xiaomi
1096
---
If we enable Glide typing on the Xiaomi smartphone, we can enter words by simply sliding over the letters. The basic settings, such as auto-correction or word suggestions, remain unaffected. We also have other options that can be turned on or off:
Show gesture trail
Enable gesture delete
Enable gesture cursor control
Note: Text input by tapping the keys is still possible.
Android 11 | MIUI 12.0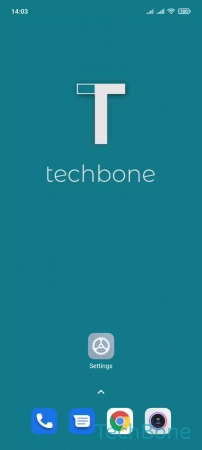 Tap on Settings
Tap on Additional settings
Tap on Languages & input
Tap on Manage keyboards
Tap on Settings
Tap on Glide typing
Enable or disable Glide typing
Download instructions?
If you need the manual often or offline, you can download it here as a PDF document for free.
Download
---