Xiaomi
How to Hide an Album
Xiaomi
5923
---
We can hide or make invisible created albums on the Xiaomi smartphone. Hidden albums disappear from the overview and are not immediately visible. Hidden folders can be shown again via the gallery app settings.
Android 11 | MIUI 12.0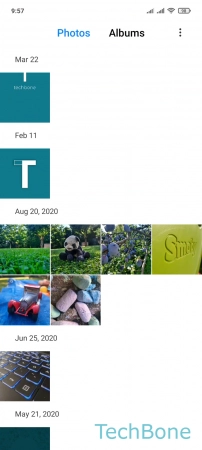 Tap on Gallery
Tap on Albums
Tap and hold an Album
Tap on Hide
Tap on OK
Download instructions?
If you need the manual often or offline, you can download it here as a PDF document for free.
Download
---