Xiaomi
How to Move a Widget on Home screen
Xiaomi
1018
---
Depending on your personal use or preference, the added widgets can also be positioned as desired, but please note that each widget occupies its own space on the Xiaomi smartphone's home screen and apps may move around.
Android 11 | MIUI 12.0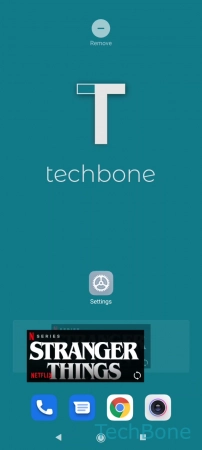 Tap and hold a Widget
Drag the Widget to the desired position
Release the Widget to position it
Download instructions?
If you need the manual often or offline, you can download it here as a PDF document for free.
Download
---