Xiaomi
How to Turn On/Off Number row
Xiaomi
1653
---
In the Xiaomi smartphone's default settings, numbers are entered by tapping and holding the top row of letters, and the settings allow us to activate the number key row, which adds the numbers in another row to the top of the keyboard.
Android 11 | MIUI 12.0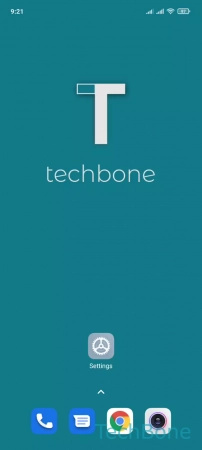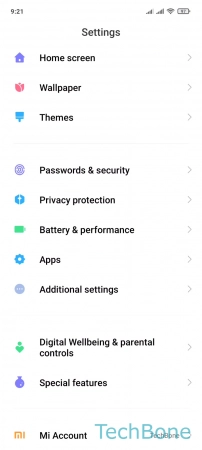 Tap on Settings
Tap on Additional settings
Tap on Languages & input
Tap on Manage keyboards
Tap on Settings
Tap on Preferences
Enable or disable Number row
Download instructions?
If you need the manual often or offline, you can download it here as a PDF document for free.
Download
---