Xiaomi
How to Snooze App notifications
Xiaomi
994
---
We can pause any type of notification on the Xiaomi smartphone. Whether it's notifications or notifications from Android, MIUI, or apps, we can set a notification pause. We have the following times to choose from:
15 minutes
30 minutes
1 hour
2 hours
Android 11 | MIUI 12.0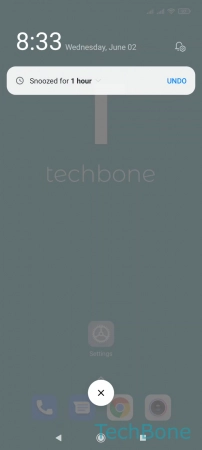 Swipe down to open the notification shade
Swipe left to access more options
Tap on Snooze
Tap on Snoozed for...
Set 15 / 30 minutes or 1 / 2 hours
Download instructions?
If you need the manual often or offline, you can download it here as a PDF document for free.
Download
---