Xiaomi
How to Adjust Screen Timeout
Xiaomi
6151
---
The Xiaomi smartphone can automatically go into standby or sleep mode after a certain time of inactivity, with a minimum of 15 seconds to a maximum of 10 minutes.
Note: If a lock screen password or fingerprint is set as the unlock method on the device, it is required to unlock the device in order to use it again.

Android 11 | MIUI 12.0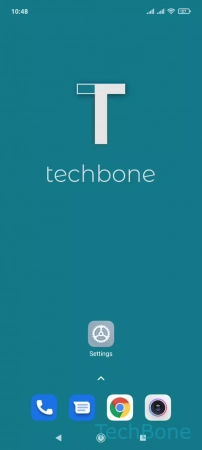 Tap on Settings
Tap on Always-on display & Lock screen
Tap on Sleep
Set a sleep timer
Download instructions?
If you need the manual often or offline, you can download it here as a PDF document for free.
Download
---