Xiaomi
How to Open Split screen
Xiaomi
8741
Depending on the Xiaomi device, we can split the screen and display two applications at the same time to be more efficient when working or browsing with the mobile.
There are two methods to split the screen which, depending on the MIUI version, can be accessed through the recent apps or set a button shortcut.
We can also change the screen size by dragging the edge of the respective window.
Table of contents
---
How to Open Split screen - Recent apps
Depending on your Xiaomi device, we can display apps that are open in the background one below the other to make working on the phone more effective. If selected apps are in the foreground, we can change the display size by dragging the border.
Android 10 | MIUI 12.0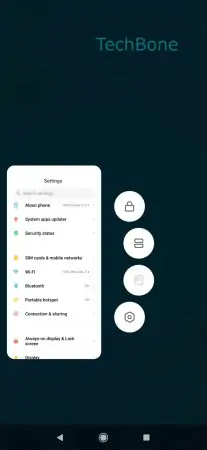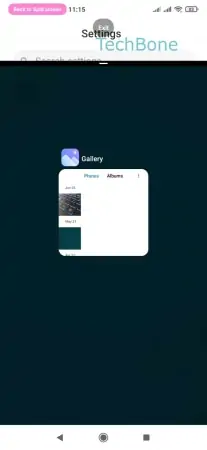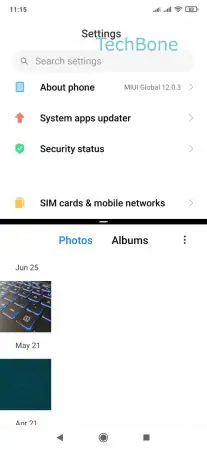 Tap on Recent apps
Tap and hold an app
Tap on Split screen
Select the second app
Drag the border to resize the contents
Tap the Home button to exit
---
How to Open Split screen - Button shortcut
To split the screen on the Xiaomi smartphone we can also set a shortcut. To start the function we can choose from the following options:
Long press the Home button.
Long press the Menu button (Recent apps)
Long press the Back button
Android 11 | MIUI 12.0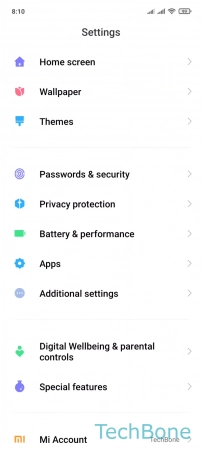 Tap on Settings
Tap on Additional settings
Tap on Button shortcuts
Tap on Open Split screen
Choose Long press the Home / Menu / Back button
Download instructions?
If you need the manual often or offline, you can download it here as a PDF document for free.
Download
---