Xiaomi
How to Set up Virtual Private Network (VPN)
Xiaomi
3966
---
There are many reasons to set up a VPN (Virtual Private Network), including encrypting data, bypassing location blocking and concealing traces on the network, so if a valid VPN server is available, it can be easily connected to or set up on the Xiaomi smartphone.
Note: In order to save the VPN settings, we need to create a lock-screen password if it is not available.
Android 11 | MIUI 12.0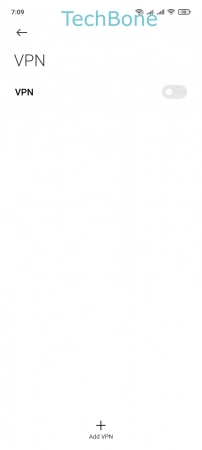 Tap on Settings
Tap on Connection & sharing
Tap on VPN
Tap on Add VPN
Enter the corresponding data and tap Save
Download instructions?
If you need the manual often or offline, you can download it here as a PDF document for free.
Download
---