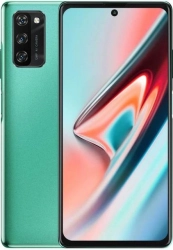 Blackview A100

Blackview A100 apps closing
I need to know how to stop apps from closing down when the screen is off. I can't listen to music or books, because the apps automatically close down after about a minute. 
---
3 Answers
---
Hi Manson.
It could be a problem with the background usage of apps.
Please check the corresponding apps to see if battery optimization is active in the background.
Best regards,
Denny
Hi Denny,
I already checked that, the apps are not optimized.
Hi Manson!
If the apps are not optimized, I'm afraid it's the RAM management. Only an update would help here.
We are still trying to find out more information and will let you know as soon as there is a possible solution.
Greetings!
---
Write reply
To be able to write an answer you must first register!