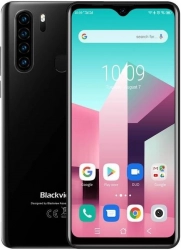 Blackview A80 Plus

Phone answer
My phone sometimes rings but no answer button is visible. Pressing any button just hangs up.
---
1 Answers
---
Hi pchoho!
Please check if the correct phone app is set as the default app and then clear the app cache.
Best regards
Denny
---
Write reply
To be able to write an answer you must first register!