Hello team,
Can you please be so kind to answer my question: Is it possible on BV9500 plus (Android 9) to change default notification sound for different apps? For example: one sound for Viber, other for Gmail, third for What's up etc. For this model I found only default notification sound (in Sounds). I'm not used to have same sound (for example Viber sound) for all app notifications.
---
1 Answers
---
Hello Bob1979. if it is possible on your device, follow these instructions. it is not a pure android 9, but the procedure is the same.
---
Android 10 (OxygenOS 10.0)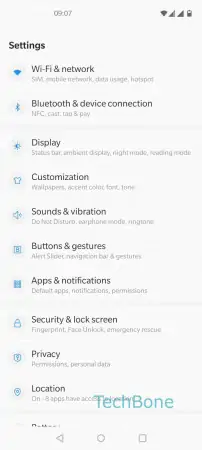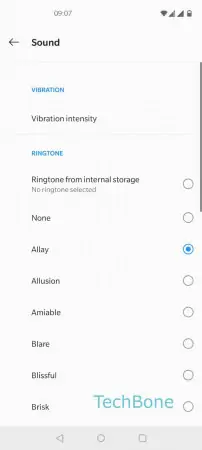 Open the Settings
Tap on Apps & notifications
Tap on See all apps
Choose an app
Tap on Notifications
Choose a category
Tap on Advanced
Tap on Sound
Choose a notification sound
---
---
Write reply
To be able to write an answer you must first register!