Huawei
How to enable or disable cell broadcasts
Huawei
15442
In this part of the Huawei smartphone settings you will find settings for warning messages and emergency notifications. The following notifications are available:
AMBER alerts: Messages about missing children
Extreme threats
Severe threats
Required monthly test
Note: In this guide, we only navigate to the broadcast settings. Other options can be accessed in the same way.
Android 10 | EMUI 10.0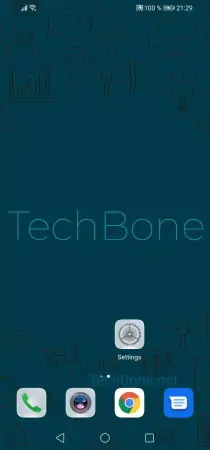 Open the settings
Tap on Sounds & vibration
Tap on More sound settings
Tap on Cell broadcasts
Activate or deactivate the desired option
---