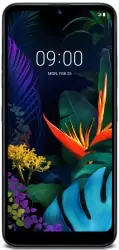 LG K50

toggling between 2 sim cards
I have a UK sim card in the first slot and an Italian sim in the second. I use the UK sim for Uk calls and the Italian for Italy.
If I want to make a UK call and receive from the UK how do I make sure I'm using that sim? It seems the incoming calls on the UK sim aren't being received. The Italian is ok
---
0 Answers
---
Write reply
To be able to write an answer you must first register!