OnePlus
How to Set up Data Saver
OnePlus
156
Table of contents
---
Data saver
The data saving mode prevents installed apps and services from sending and receiving data in the background in order to control the available data volume.
In addition, the automatic download of pictures or videos can be restricted, depending on the app, so that the content must first be tapped before it is displayed.
Note: When using the data saving mode on the OnePlus smartphone, it is recommended that app exceptions be enabled for Messenger services, as messages may be delayed in loading.
Android 10 (OxygenOS 10.0)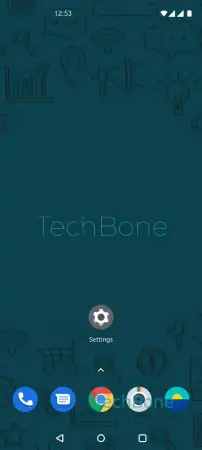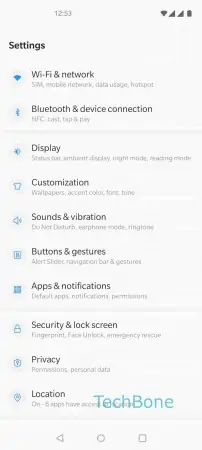 Open the Settings
Tap on Wi-Fi & network
Tap on SIM & network
Tap on Data Saver
Enable or disable Use Data Saver
---
Add exception (data saving mode)
If the OnePlus smartphone is in data saving mode, we can add apps to the exception to always allow an unrestricted data connection in the background.
This is recommended for messenger apps, such as WhatsApp, as it can cause delays in receiving messages.
Android 10 (OxygenOS 10.0)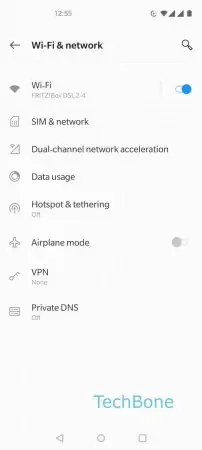 Open the Settings
Tap on Wi-Fi & network
Tap on SIM & network
Tap on Data Saver
Tap on Unrestricted data
Set the desired apps to unrestricted data usage
---