OnePlus
How to enable or disable emoji-switch key
OnePlus
1124
If you frequently use emojis while typing text on the OnePlus smartphone, we can activate an emoji toggle key that ensures quick access, which significantly increases the typing speed of messages or emails.
This will replace the Emoji key with the language switcher (globe icon).
Note: To change the keyboard language while typing, you can still hold down the space key.
Android 10 | OxygenOS 10.0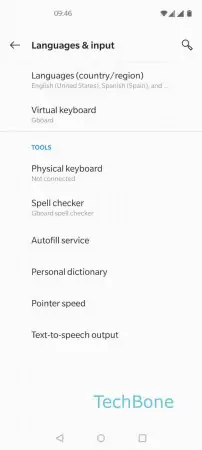 Open the Settings
Tap on System
Tap on Languages & input
Tap on Virtual keyboard
Tap on Gboard
Tap on Preferences
Enable or disable Show emojy switch key
---