Oppo
How to Turn On/Off Device Administrators
Oppo
11400
---
Apps that want to get deep functionality into the system on the Oppo-Smartphone have to be identified as device administrators (device managers). A classic example is the "Find my device" feature from Google, which is installed by default on an Android device. To remotely reset the Oppo-Smartphone to factory defaults, the app has to be a device administrator.
Device administrators can be managed under ColorOS in the security settings.
Note: Any app cannot be defined as a device manager. The app must request access itself. Only then will it be visible in the settings to activate it.
Android 11 | ColorOS 11.0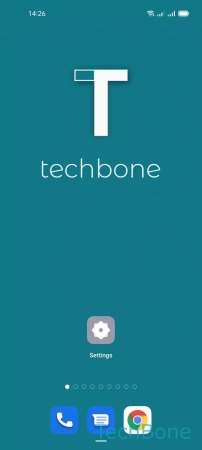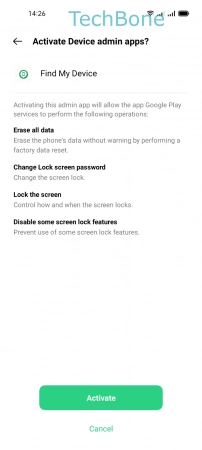 Tap on Settings
Tap on Security
Tap on Device admin apps
Enter the Verification code and tap Activate
Choose an App
Tap on Activate/Deactivate
---