Oppo
How to Set up Privacy password
Oppo
169
---
On the Oppo smartphone we can set a privacy password which is required for the App Lock and Private Safe functions. The privacy password is not the same as the unlock password for the screen lock, but can also be a pattern, password or PIN.
This guide shows how to set a privacy password on the Oppo smartphone under ColorOS.
Note: Do not forget the privacy password and the security question!
Android 11 | ColorOS 11.0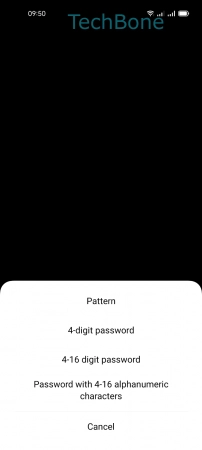 Tap on Settings
Tap on Password & biometrics
Tap on Set privacy password
Choose an Option and follow the instructions on screen
Download instructions?
If you need the manual often or offline, you can download it here as a PDF document for free.
Download
---