Oppo
How to Use Night Mode
Oppo
63
Table of contents
---
Night mode
Oppo calls it "Eye comfort", it is better known under night mode. the blue light filter is easy on the eyes in dark environments. blue light can be filtered out. the intensity can be adjusted. in addition to manual activation/deactivation, a schedule can also be configured.
Android 10 (ColorOS 7.0)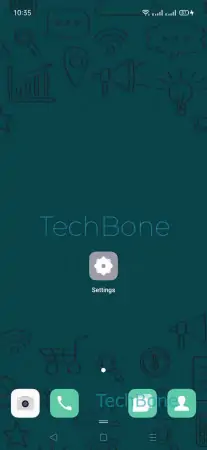 Open the Settings
Tap on Display & brightness
Enable or Disable Eye comfort
---
Schedule Night mode
The night mode (night protection) can be manually switched on or off on the Oppo, or a schedule can be set where the night mode is automatically switched on and off at a specified time.
Android 10 (ColorOS 7.0)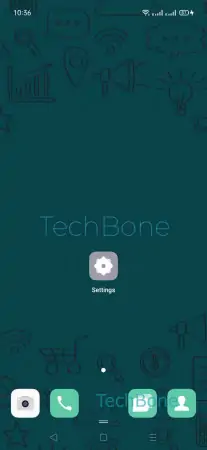 Open the Settings
Tap on Display & brightness
Tap on Eye comfort
Enable or Disable Schedule time
---