Samsung
How to Add Apps to Home screen automatically
Samsung
539
---
Newly installed apps are not automatically added to the Home screen on Samsung devices with One UI. By default, new apps can only be found in the App Overview. In the Home screen settings, you can enable the "Add apps to Home screen" feature, which automatically adds app shortcuts after installation.
Note: This option is not available if the App Overview is disabled.
Android 11 | One UI 3.0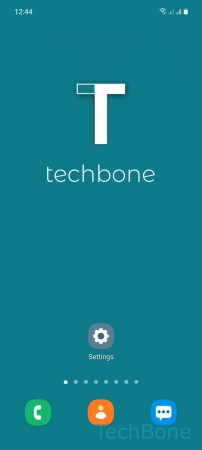 Tap on Settings
Tap on Home screen
Enable or disable Add new apps to Home screen
Download instructions?
If you need the manual often or offline, you can download it here as a PDF document for free.
Download
---